Major Ripley Arnold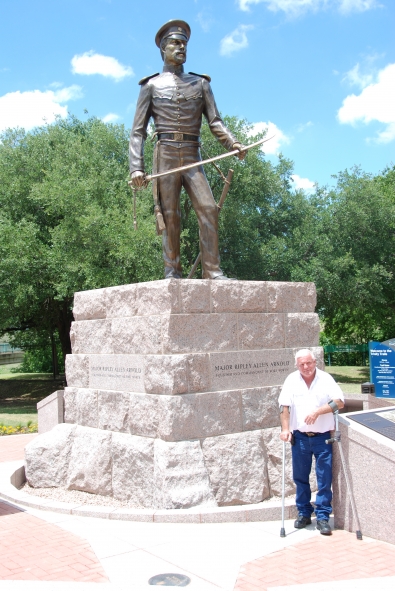 Major Ripley was the founder of Ft. Worth, TX in 1849. The bronze monument, two times life size, stands 22 feet 6 inches on granite pedestal.
Medium: Bronze
Location: Ft. Worth, Texas
Year Completed: 2014
Click here to see photos of the building of Major Ripley Arnold.